We've seen it too many times. A new property owner gets in over their head and calls the first rental property management company they hear about, only to realize a year later they've made a terrible choice. A good rental property management company will help you get the best return on your investment property and alleviate a whole lot of stress. Unfortunately, they're not all as great as they might seem.
If you don't ask the right questions during the initial vetting process, you may end up with a company that doesn't have your best interests in mind. In order to avoid that, try asking these six essential questions to make sure you're dealing with a professional.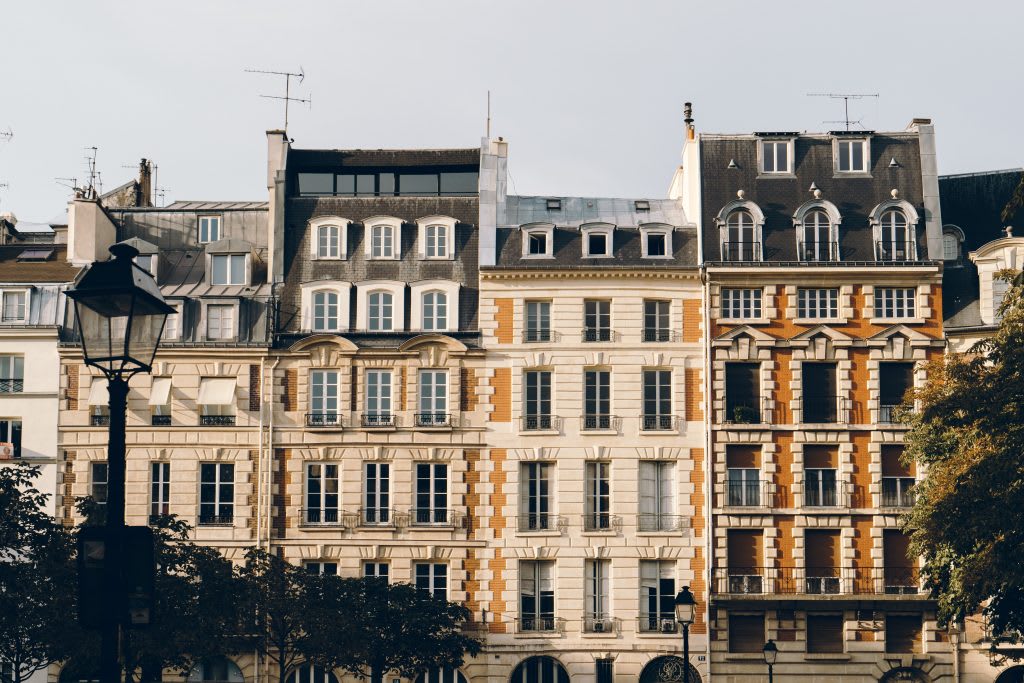 Boston Rental Property Management
1. Ask for references!
Any rental property management company worth their salt will have plenty of references on hand. But for some reason, new owners are often hesitant to ask for references or would rather take a company on their word.
Property management companies get asked for references all the time, so you should never feel bad about asking—especially if you're new to the industry. Always ask for references from current landlords and tenants in addition to reading any online reviews you can find. If a company is struggling to find a reference or if something seems fishy, look elsewhere.
2. "What kind of fees do you charge?"
Unfortunately, a lot of rental property management companies can be shady in the way they charge for their services. They'll sneak in management fees, invoice markups, and even add on a percentage to all repair services. Some will also charge a flat monthly rate, which might sound nice from your perspective, but means they have no incentive to get the best rent for their tenants or make sure the rent is collected.
Be sure to ask specific questions about their pricing, including what fees are involved in various situations. If their pricing seems too good to be true or it's so complicated they can't explain it in a few sentences, you might want to stay away.
3. "How many units and employees do you have?"
This is a great question to ask because it will give you an idea of how quick their response times will likely be. A company that manages a lot of units could be good because they have plenty of experience, but if they only have a few employees, it could spell disaster.
Look for companies that have a considerable number of units with enough employees to reasonably manage them. Smaller companies are not necessarily bad; the important thing is that they have enough people to handle all of the units they manage—including yours!
4. "Do you have a property management system?"
Some rental property management companies aren't much more than a few guys working out of vans with a to-do list on a notepad. Pro tip: you don't want that company looking after your investment property.
Any qualified property management company will use a legitimate property management system, just like a store uses an inventory system or a sales team uses a CRM. You can start by asking them if their system tracks maintenance issues, tenant communication, and financials. If it doesn't—or if they start telling you about how they don't trust computers—you'll want to steer clear.
5. "How many tenants have you evicted?"
This is an important question that most people don't think to ask, but the response can be very telling of what kind of company you're dealing with. If they've never evicted anyone, that's a red flag. They're either lying to you—which is problematic—or they're telling the truth, in which case you'd be better off with a company who has experience with evictions, just in case you ever needed it.
On the other hand, if they say, "Oh, we've evicted tons of people," that could also be a red flag. In our experience, it's better to be in the middle than on one side of the spectrum here.
6. "Do you have an in-house maintenance crew?"
Some property management companies utilize in-house maintenance crews while others contract out all of their work to outside vendors. In our experience, in-house maintenance crews have faster response times, are more reliable, and can be held more easily accountable when things go wrong.
Property management companies that rely solely on outside vendors are often more expensive, as they charge a markup on their services. But more importantly, because they're at the whim of the vendor's schedule, your tenants might experience long wait times for repairs. As you can imagine, this can cause problems down the line.
7. Review the contract!
Okay, this isn't a question, but it's extremely important. You absolutely must review your contract—and be extremely thorough about it—before you sign on with a rental property management company! All contracts are different, and some can have stipulations that might not coincide well with your property.
For example, some contracts may lock you in for the calendar year instead of coinciding with your rental lease, which is not ideal. You'll also want to look at how much notice you have to give before quitting, so you don't have any surprises when it comes time to move on.
And finally, be sure to keep a record of everything the company has told you over the phone, in person, or via email. Once you get the contract, make sure it all matches up to what they've told you. If they try to pull a fast one on you, that could be an indicator of bad things to come.
So whether you're currently looking for a property management company or you're considering switching, we hope these questions will help you make the right decision. If you have additional questions or you'd like to hear about our property management services, feel free to drop us a line! We'd love to hear from you.