With years of multifamily property management experience under our belt, we've seen the lucrative returns it can bring for property owners. And while the vast majority of our multifamily property management clients are pulling in impressive numbers, a select few are pulling in incredible numbers.
Why? Because they've figured out how to utilize every inch of their building—both literally and figuratively. So, whether you're a first-time multifamily property owner or you've been doing it for years, here are our best tips to help get the maximum return on your investment in the Greater Boston area (or anywhere else).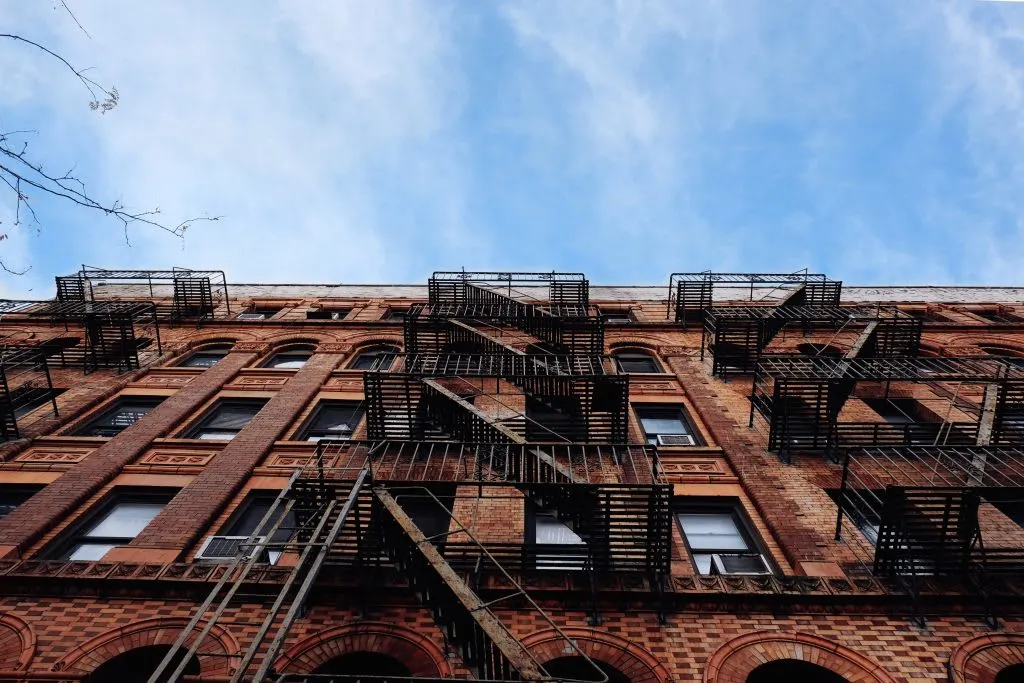 Multifamily property management can be tricky. Let us help!
Consult a multifamily property management specialist
The simplest way to know you're getting the most return on your investment is to get your rental pricing dialed-in from the beginning. Most people who venture into multifamily properties without consulting an expert end up pricing their rent far too low. Especially in the Boston area, rents are always fluctuating and you need to make sure your pricing reflects that.
Local real estate professionals are well-versed in the current market rates for multifamily properties, and they can help you get the absolute maximum rates for your building. It's a no-brainer.
Opt for separately metered utilities
By separately metering your building's utilities, you can have your tenants pay their own utilities. This lowers your expenses and makes your revenue stream much more predictable. And if you think paid utilities can make a big difference in your appeal to prospective tenants, you might want to think again. In our experience, the difference is negligible—our clients who opt for separately metered utilities have no problems finding tenants, and they always make more money in the end.
Start your leases in June or September
Around 65% of all lease cycles in the Greater Boston area turn over on September 1st, and of that remaining 35%, most turn over on June 1st. Your building's location usually determines which date is best, so you'll want to consult with your local real estate professional to decide which one is best for you.
But the lesson here is simple: if your lease isn't turning over on one of those dates, you're missing out on a whole lot of demand. More demand means you can charge more and you'll be guaranteed to fill your building on each lease cycle.
Coin-op laundry and multifamily property management go hand-in-hand
If you own a multifamily building, coin-op laundry can provide a nice incentive for prospective tenants and a boost to your returns. We often find that units with coin-op laundry get rented faster than those without.
Our pro tip? Find a company (like Maytag, CoinMax, or others) who will lease the equipment to you, install it, and handle all repairs. These companies often have no up-front costs, and instead, opt for a monthly fee or a split of the proceeds. AKA, you'll never have to think about those machines.
Provide rental storage
If you have extra space in your building, consider converting it into storage space for your tenants. In crowded city areas like downtown Boston, tenants are often unable to fit all of their belongings in their apartments—so extra storage is a welcome addition. In our experience, property owners can charge up to $75+ more per month by offering storage space for their tenants.
Take advantage of parking spaces
Parking spaces might just be the most sought-after pieces of land in any city, and Boston is no exception. Here's why we love parking spots:
• They require no maintenance.
• You can charge shockingly-high monthly rates for them.
• They're always in demand.
• If your tenants don't want them, you can rent them to other people in the area, or a company like Zipcar.
• They can be a huge incentive for prospective tenants.
Depending on your location, a single parking spot can fetch upwards of $300 per month. Honestly, if you wanted to skip the properties altogether and invest solely in parking spots, it wouldn't be the worst idea.
Use the 3% rule
Standard practice in a busy area like Boston is to raise your rent by 3% every year to account for inflation, higher cost of living, and increased demand. If you're not already doing this, you really should be. It might not improve your returns by all that much, but it will always prevent you from losing money.